Take your intranet to the next level
Enter your email for free early access: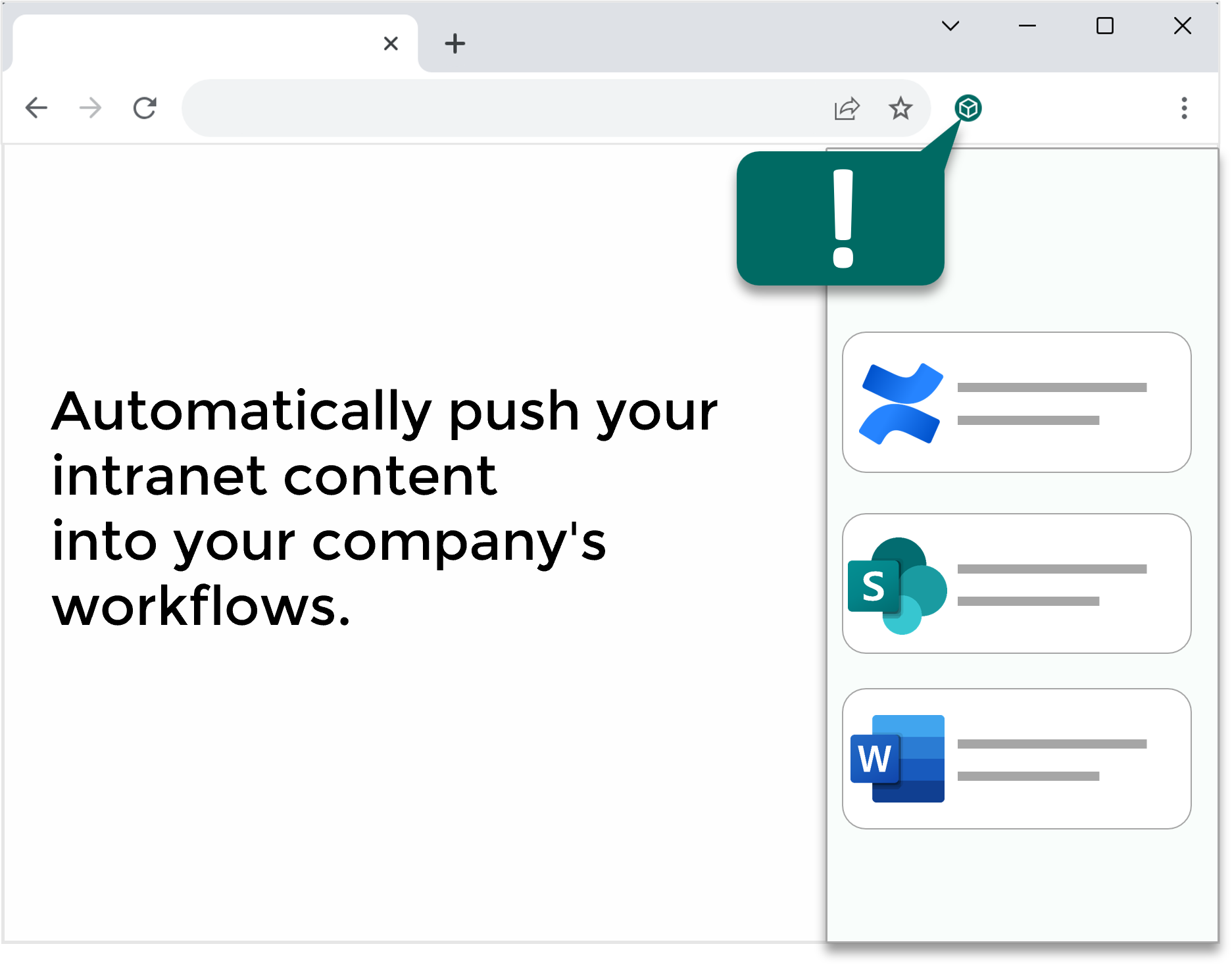 How to make sure that your intranet content gets used?
THE OLD WAY
Users must interrupt their workflows to search for relevant pages in your intranet.




Most users simply don't search.
THE NEW WAY
Users get served with relevant content based on the tools they are using.


Users simply find without searching.
Meet the

intranet delivery p

lugin
Automatically p
ush intranet pages into your colleagues' workflows.

Simply make sure everybody stays up to date!
Where do you store internal information?
1. Automatic link detection
No need to change your existing workflow. Whenever you insert a link into your intranet system, the browser extension creates a two-way connection.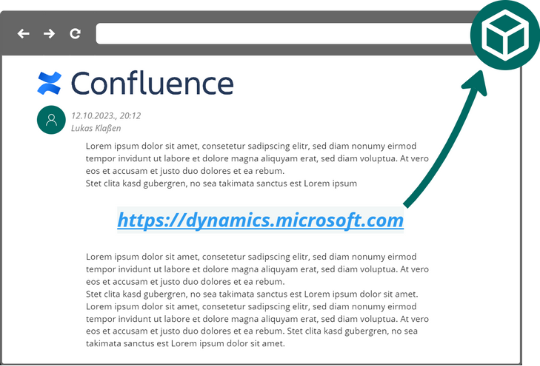 2. Context-based notification
The moment your colleagues visit the linked website, the browser extension notifies about related intranet pages. No searching - just finding.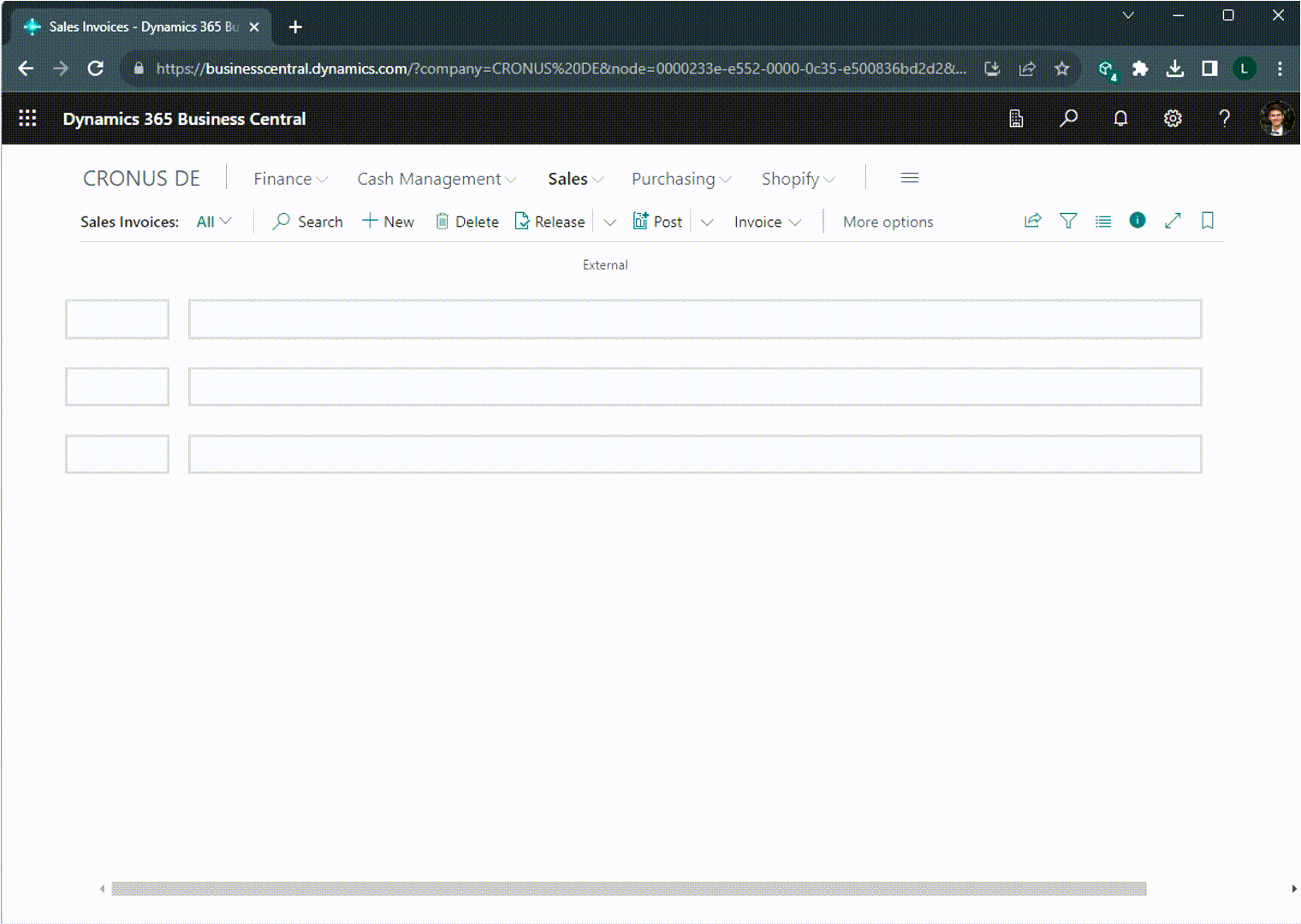 3. Access related intranet pages
Find the content that was automatically linked without leaving the current tool. Make use of the effort that was spent into your intranet.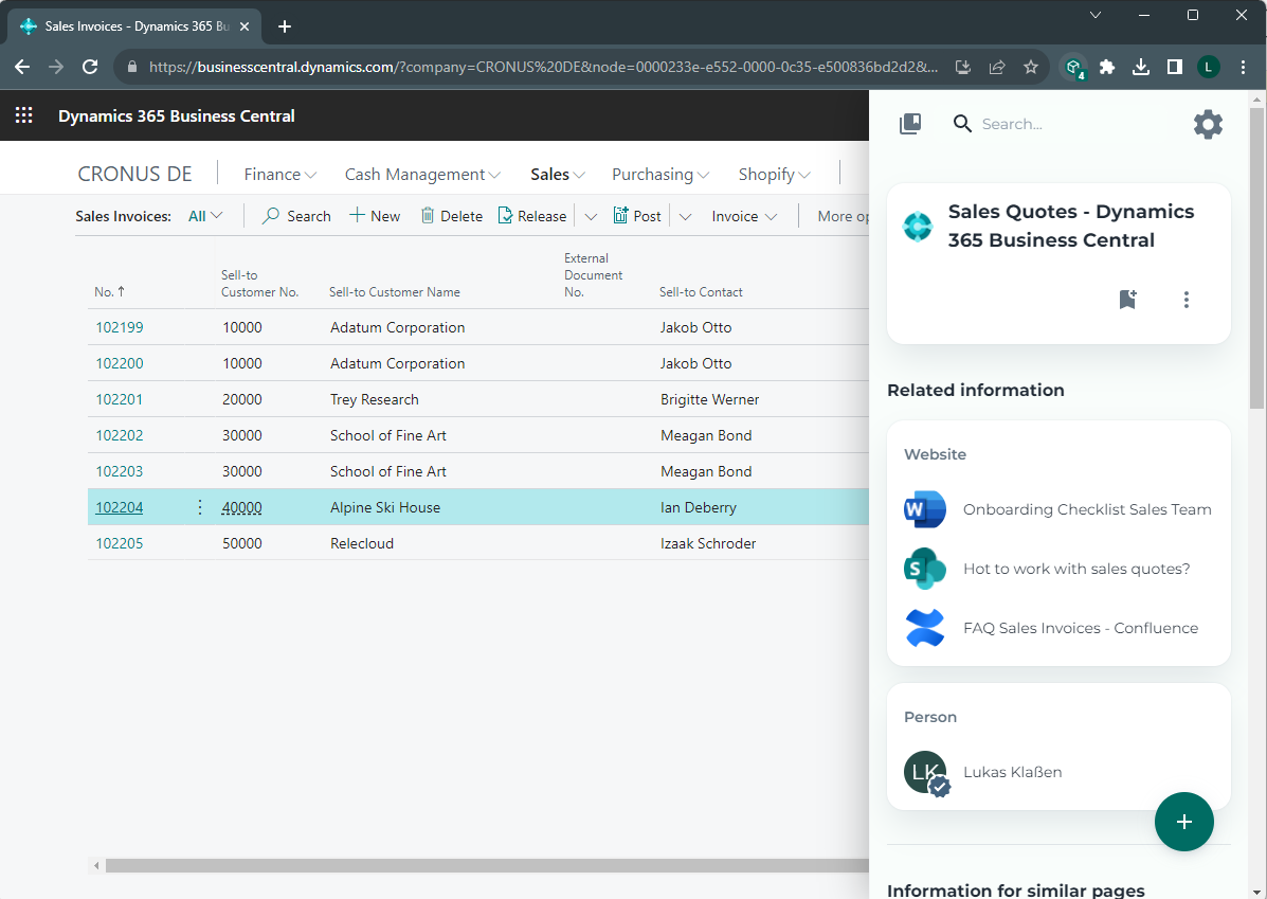 Works with any tool
No matter if SAP, HubSpot or whatever you use. If your tool runs in a browser, it can be linked to intranet content. Automatically deliver existing & new pages.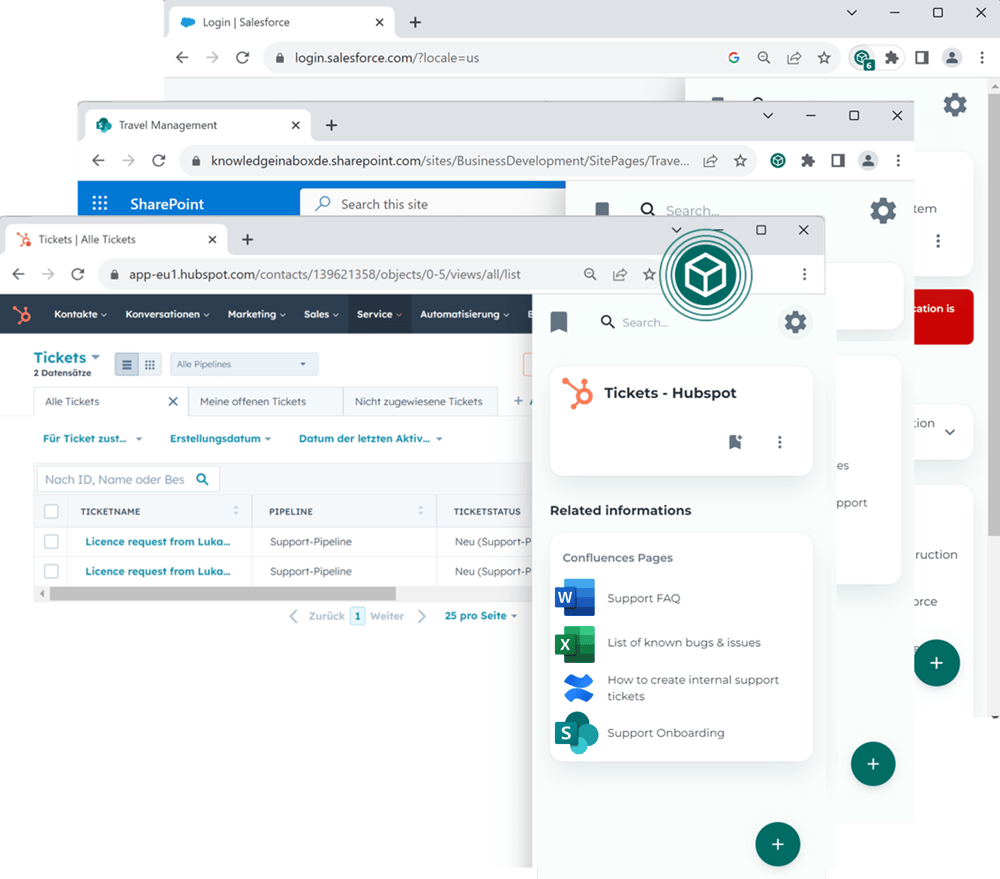 Simply try for free and show your team
Free
Simply create your showcase
✔ Up to 30 connections
✔ Own workspace for max 3 user
✔ Browser Extension for Chrome and Edge
Basic
For small teams
✔ Unlimited connections
✔ Own workspace for max 10 user
✔ Browser Extension for Chrome and Edge
Enterprise
For whole companies
✔ Intranet Sync
✔ Automated & unlimited connections
✔ Own workspace for unlimited user
✔ Browser Extension for Chrome and Edge
Want to talk? Just book a meeting